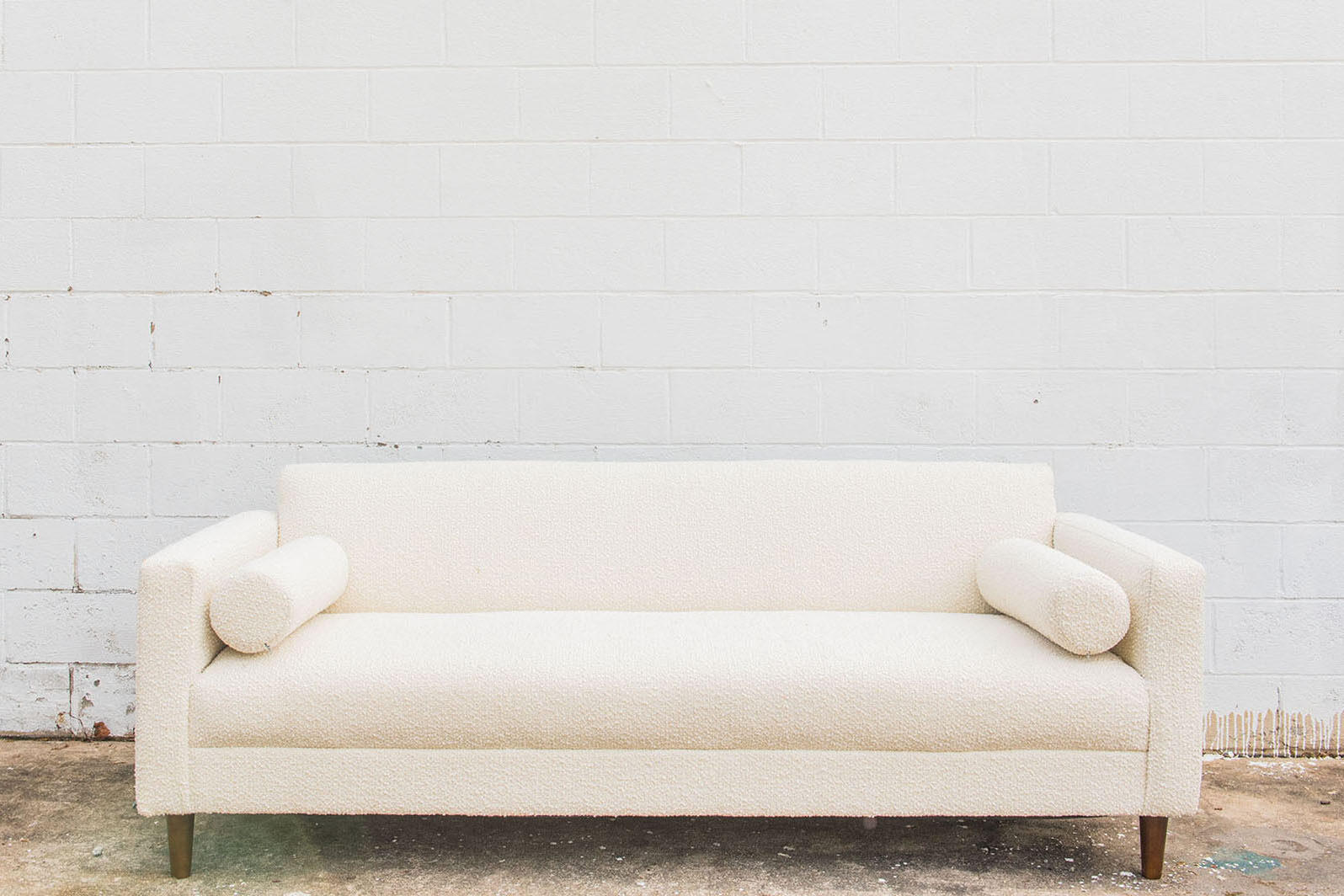 IVORY BOUCLÉ IS ALWAYS A GOOD IDEA
Our ivory bouclé Soho Sofa and Chair are some of the most versatile pieces in our entire collection. Whether you event is boho, glamorous or somewhere in between, the classic, clean lines of the Soho Collection will make the perfect foundation for your lounge. Let us design the perfect set for you by adding just the right rugs, accent tables, pillows and lamps. We promise your guests will be wowed!
FEATURED ITEMS
The Soho Sofa, Soho Chairs, Puck Coffee Table, Fostor Coffee Table Trio, Miley End Table, Madagascar Table, Rico End Table, Wylie End Table, Collection of Five Colorful Rugs, Glam Ivory and Gold Rug, Ivory Diamond Pattern Jute Rug, Snow White Rug, Rattan Lamp, Wood Vase, Classic Creams Pillow Package, Irene Pillow, Brown and White Lumbar Pillow, Caramel Velvet Pillow, Wheat Velvet Pillow, Cream Tassel Pillow, Blush Antelope Pillow
LOOKING FOR SOMETHING A LITTLE DIFFERENT FOR YOUR NEXT EVENT
Because we want to be a great, big beautiful part of your great, big beautiful we have created collections that will help you create a cohesive look throughout your space.  Take a look, get inspired and start to build your design.  But if you want to go a different direction or build a completely unique look, we are here to help! Contact us to get started building the custom collection of your dreams for your next event.