The Prettiest Pieces is an eclectic collection of vintage and modern furniture and decor for rent.
What started as a passion project to find unique pieces for our home suddenly transformed into a gorgeous and growing collection.
Our doors opened thanks to a demand for the unexpected from family and friends planning events and now we are here to share our wares and finds with you. No matter the venue or the guest list, adding distinct pieces to any design ensures that your event will be unforgettable. And doesn't every wedding and event deserve to be just that?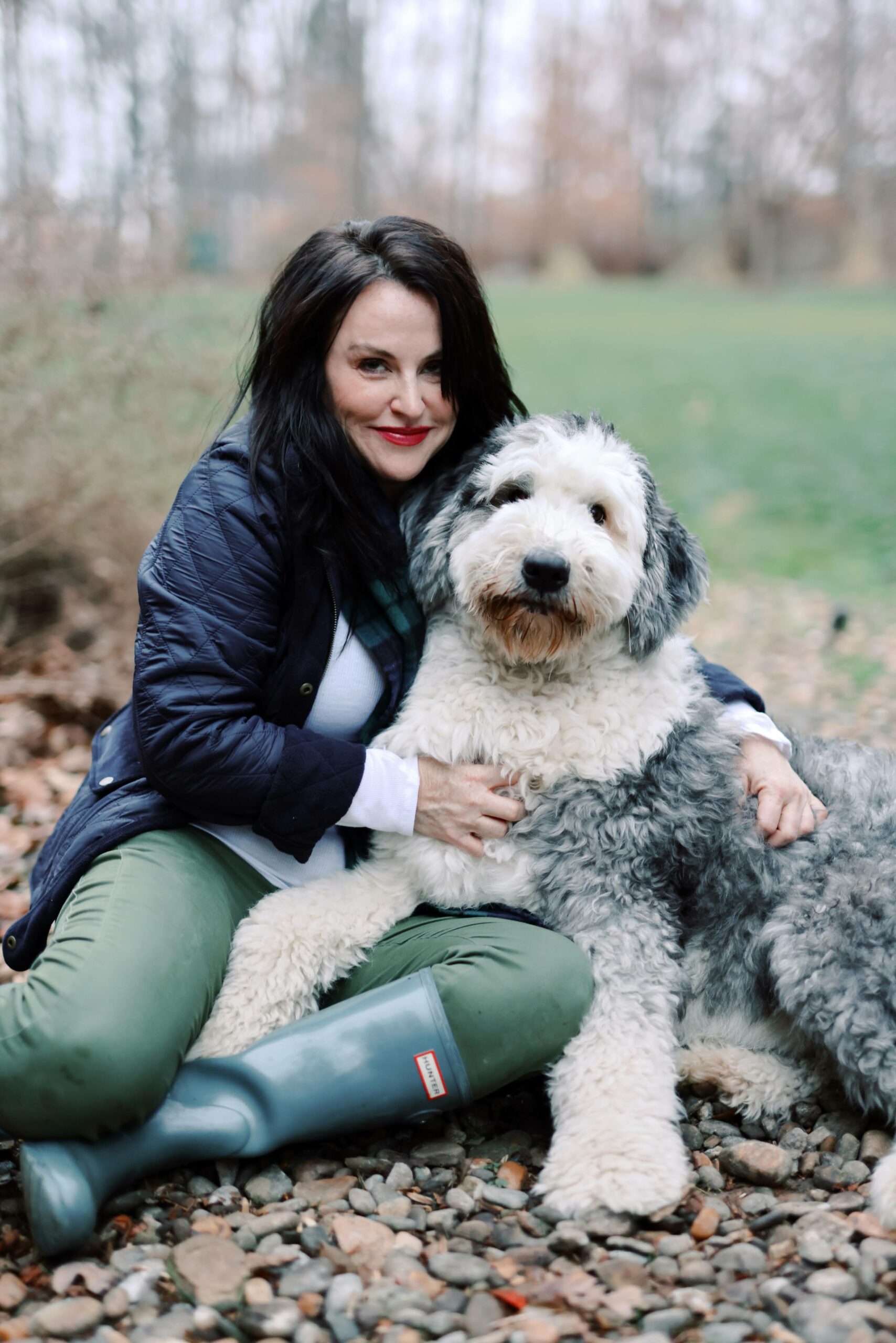 PRETTY PIECES ARE HARD TO RESIST
Actually, for me, impossible to resist. So over the years my collection of antique, vintage, retro and modern pieces outgrew anything I could possibly display in my own home. But beautiful things ought to be seen and the thought of hiding my treasures away in the attic was heartbreaking. After years of sharing with friends and family for their weddings, parties, bridal showers, baby showers and holidays we decided it was time to let our unique inventory be a part of events across the state.
Although we are based in Greensboro, The Prettiest Pieces can be a part of your celebration regardless of the location. We love hitting the road to the mountains, the coast and everything in between.
What people love about our pretty pieces
Caroline and her team created the perfect atmosphere for our 20th Anniversary Celebration. Caroline is tremendously talented and dedicated to her business. She is so witty and engaging, you will make a friend for life. The vintage furnishings, rugs and accessories we were able to choose from were all top quality and extremely clean and well cared for. Caroline and her team over delivered in customer service, going out of their way to be available for brainstorming creative ideas as we desired. They made all of our ideas realities. Caroline is very well connected in our community with other vendors and they work together seamlessly.
The Prettiest Pieces can transform your event from "nice" to WOW!
– Jennifer H. –
What people love about our pretty pieces
Caroline & her team are the absolute BEST! So easy to work with, beautiful inventory, & excellent customer service. Just the best of the best! I recently worked with Caroline on a Christmas event and got so many compliments on her furniture pieces from guests. Will be using The Prettiest Pieces time and time again!
– Taylor S. –
What people love about our pretty pieces
Caroline and everyone at The Prettiest Pieces took our wedding decor to the next level! Her inventory is amazing and a varied range of styles to meet so many different tastes. From our initial meeting to the big day, Caroline was quick to respond to my questions and flexible to a last minute change for the Indiana Jones Moroccan Bazaar theme we originally designed. I wanted a splash of 70s glam and she brought it with disco balls galore! The piece de resistance was the most magical disco ball chandelier! There were disco balls speckled in with the fabulous lounges and I loved every bit of it. My guests all raved about the decor and how it matched our personalities perfectly. Caroline was amazing to work with and I am honored to have The Prettiest Pieces as one of the dreamiest vendors for our special day.
– Brandi J. –
What people love about our pretty pieces
I was referred to Prettiest Pieces from a local vendor who was not available, she said to me "you will love Caroline, she is the absolute sweetest" and she was correct. I sent an online request, and even sent an email in the wee-hours of the morning. I had a quote before 10am that business day. Our phone conversation was engaging, professional. I honestly felt like I was talking to a friend about my problem, and she helped me. I was provided empathy, suggestions, and by 1pm…. I was signing on the dotted line. I am so relieved this worked out and so excited to see the chairs and end tables we rented. I will absolutely partner with The Prettiest Pieces again…. and highly recommend.
– Arnelda Broadaway, Event Planner
National Governors Association
What people love about our pretty pieces
Where do I even begin?? Caroline is the sweetest and has the best collection of vintage items. The warehouse is literally a dream. We rented multiple items and everything was just perfect. Our wedding had the perfect vintage look thanks to her! I would highly recommend The Prettiest Pieces for all of your needs. From weddings to baby showers to photo shoots. She has something for everyone. We couldn't be more pleased! <3
– Stephanie I. –
What people love about our pretty pieces
I rented the moon gate for my outdoor wedding ceremony and it was the perfect focal point, especially after Jennifer at Green Bee worked her magic. A few weeks before our ceremony, I decided to add a mirror to my order and worked with a calligrapher to display our menu for our reception. Prettiest Pieces was easy to work with and, with a small delivery fee, our pieces arrived with no fuss. I would absolutely work with her again. She has some gorgeous pieces!
– Keeley E. –
What people love about our pretty pieces
Caroline has the best personality and is as helpful as they come. I highly recommend. She made my dreams come to life at my wedding with her pieces.
– Erika A. –
What people love about our pretty pieces
We love working with The Prettiest Pieces! A beautifully curated collection of lounges, glassware, backdrops, rugs…. anything you could possibly need, and everything you didn't know you needed! Caroline's eye for design and completing a look for an event is always 100!
– Jennifer B. –
What people love about our pretty pieces
Caroline was the best to work with. She was so patient and helpful during the whole process and she made my wedding COME ALIVE! I changed my mind 500 times and she was totally cool about it. She even gave me suggestions which was awesome! Her items are absolutely beautiful and they gave so much character to my wedding. I will admire her pieces for years to come!
– Nina K. –
What people love about our pretty pieces
I used Prettiest Pieces for my wedding and the pieces were absolutely gorgeous. They were one of my favorite parts!! Really brought cocktail hour to life and made for a fun photoshoot with our wedding party. Can't wait to see how the images turned out!
– Shayla L. –
follow the prettiest pieces on instagram