The Prettiest Pieces is an eclectic collection of vintage and modern furniture and decor for rent.
What started as a passion project to find unique pieces for our home suddenly transformed into a gorgeous and growing collection.
Our doors opened thanks to a demand for the unexpected from family and friends planning events and now we are here to share our wares and finds with you. No matter the venue or the guest list, adding distinct pieces to any design ensures that your event will be unforgettable. And doesn't every wedding and event deserve to be just that?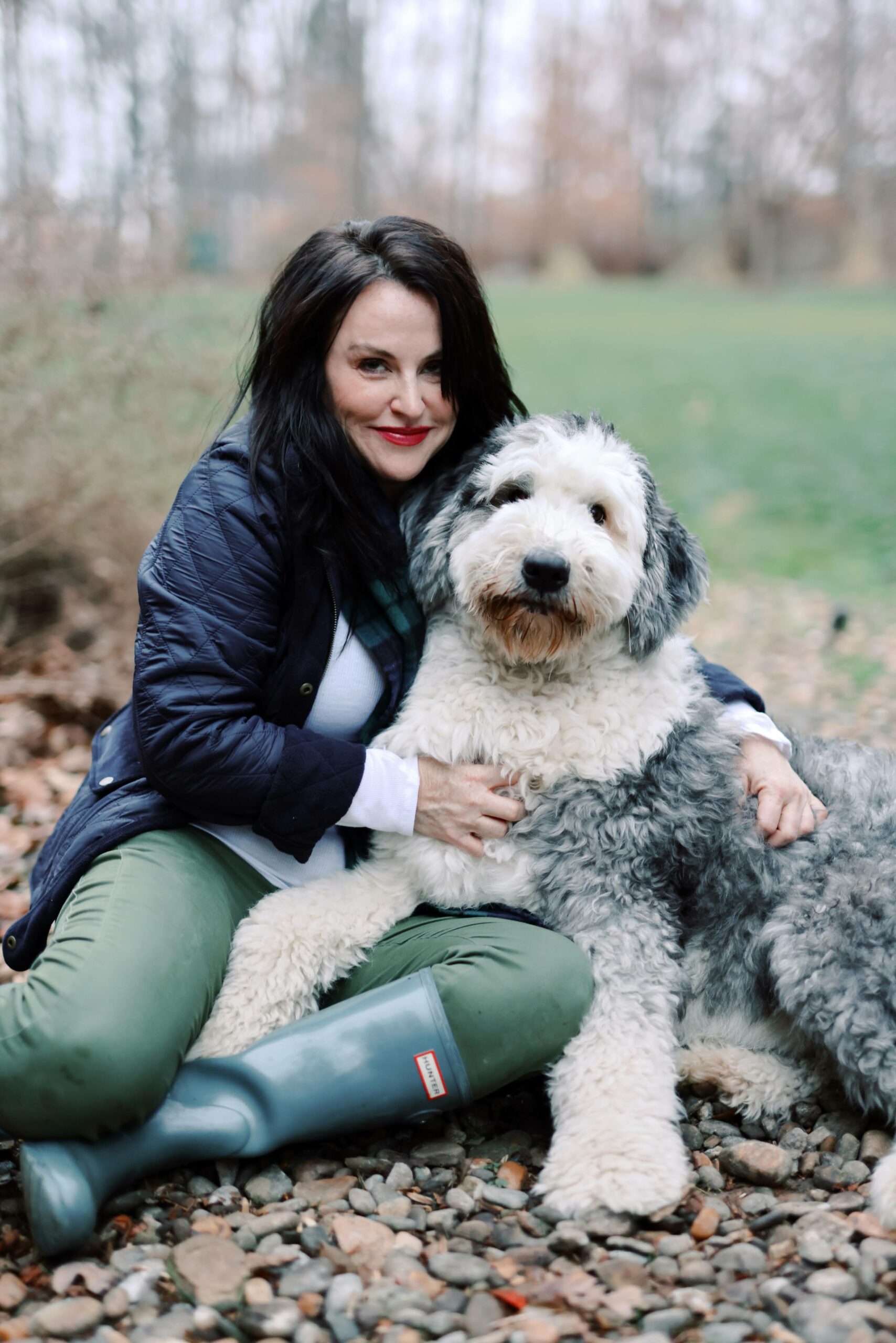 PRETTY PIECES ARE HARD TO RESIST
Actually, for me, impossible to resist. So over the years my collection of antique, vintage, retro and modern pieces outgrew anything I could possibly display in my own home. But beautiful things ought to be seen and the thought of hiding my treasures away in the attic was heartbreaking. After years of sharing with friends and family for their weddings, parties, bridal showers, baby showers and holidays we decided it was time to let our unique inventory be a part of events across the state.
Although we are based in Greensboro, The Prettiest Pieces can be a part of your celebration regardless of the location. We love hitting the road to the mountains, the coast and everything in between.
What people love about our pretty pieces
Where do I even begin?? Caroline is the sweetest and has the best collection of vintage items. The warehouse is literally a dream. We rented multiple items and everything was just perfect. Our wedding had the perfect vintage look thanks to her! I would highly recommend The Prettiest Pieces for all of your needs. From weddings to baby showers to photo shoots. She has something for everyone. We couldn't be more pleased! <3
– Stephanie I. –
What people love about our pretty pieces
I rented the moon gate for my outdoor wedding ceremony and it was the perfect focal point, especially after Jennifer at Green Bee worked her magic. A few weeks before our ceremony, I decided to add a mirror to my order and worked with a calligrapher to display our menu for our reception. Prettiest Pieces was easy to work with and, with a small delivery fee, our pieces arrived with no fuss. I would absolutely work with her again. She has some gorgeous pieces!
– Keeley E. –
What people love about our pretty pieces
Caroline has the best personality and is as helpful as they come. I highly recommend. She made my dreams come to life at my wedding with her pieces.
– Erika A. – 
What people love about our pretty pieces
We love working with The Prettiest Pieces! A beautifully curated collection of lounges, glassware, backdrops, rugs…. anything you could possibly need, and everything you didn't know you needed! Caroline's eye for design and completing a look for an event is always 100!
– Jennifer B. –
What people love about our pretty pieces
Caroline was the best to work with. She was so patient and helpful during the whole process and she made my wedding COME ALIVE! I changed my mind 500 times and she was totally cool about it. She even gave me suggestions which was awesome! Her items are absolutely beautiful and they gave so much character to my wedding. I will admire her pieces for years to come!
– Nina K. – 
What people love about our pretty pieces
I used Prettiest Pieces for my wedding and the pieces were absolutely gorgeous. They were one of my favorite parts!! Really brought cocktail hour to life and made for a fun photoshoot with our wedding party. Can't wait to see how the images turned out!
– Shayla L. –
follow the prettiest pieces on instagram