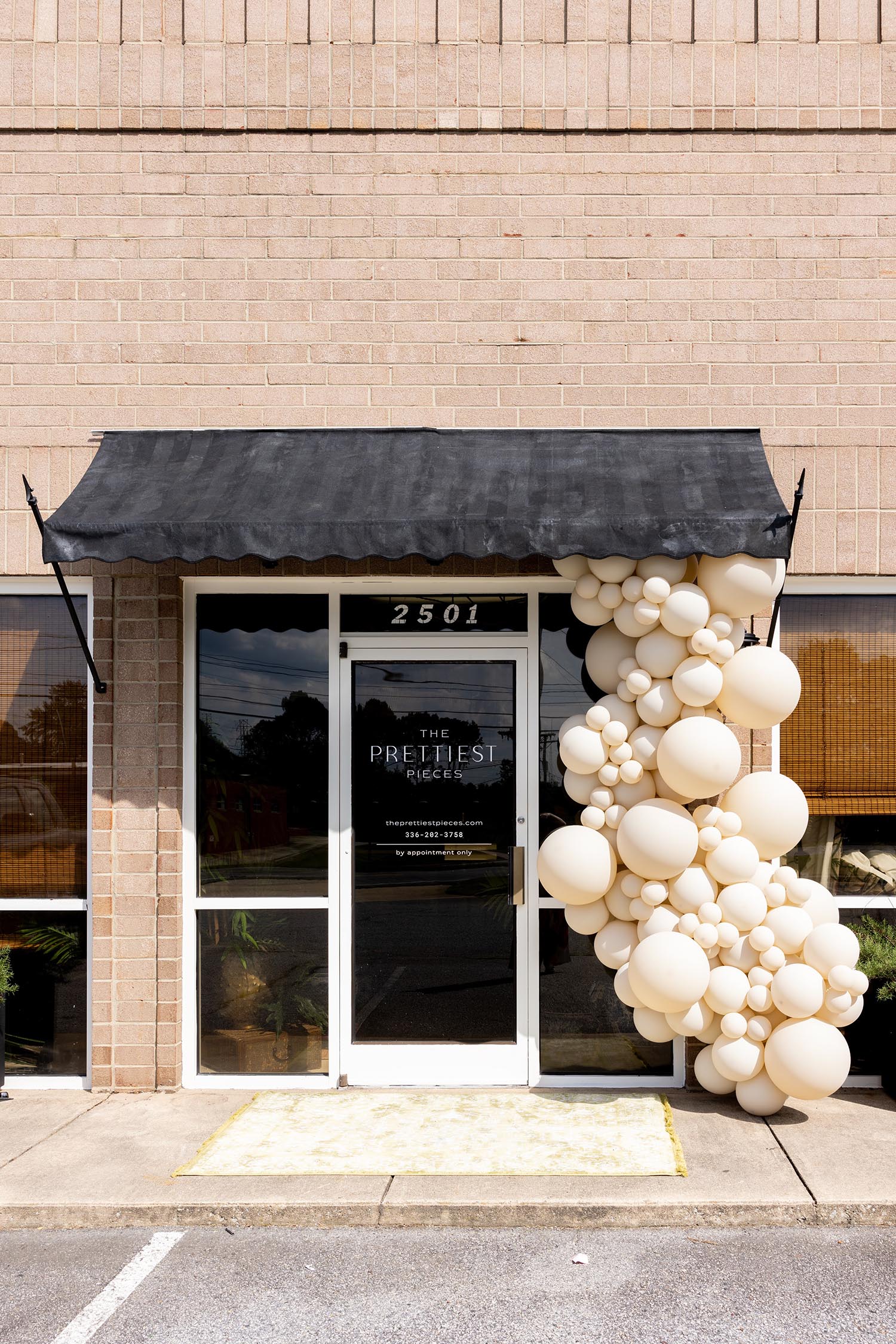 WE WOULD LOVE TO MEET WITH YOU IN PERSON TO TALK ABOUT YOUR UPCOMING EVENT WHEN THE TIME IS RIGHT!
If you already have an idea of the look you are hoping to create, and have already reserved your venue, feel free to start the process by creating a Wish List. This list will come directly to our team and will allow us to check availability and provide pricing for you. Knowing your venue will allow us to give you a more accurate quote. Once you have that information in hand, we are happy to schedule a time for you to come into the studio to see and feel the pieces in person.
Many of the answers to our most common questions are covered on our FAQ page, before submitting your question you might want to check there to see if it's something we've covered.
follow the prettiest pieces on instagram!