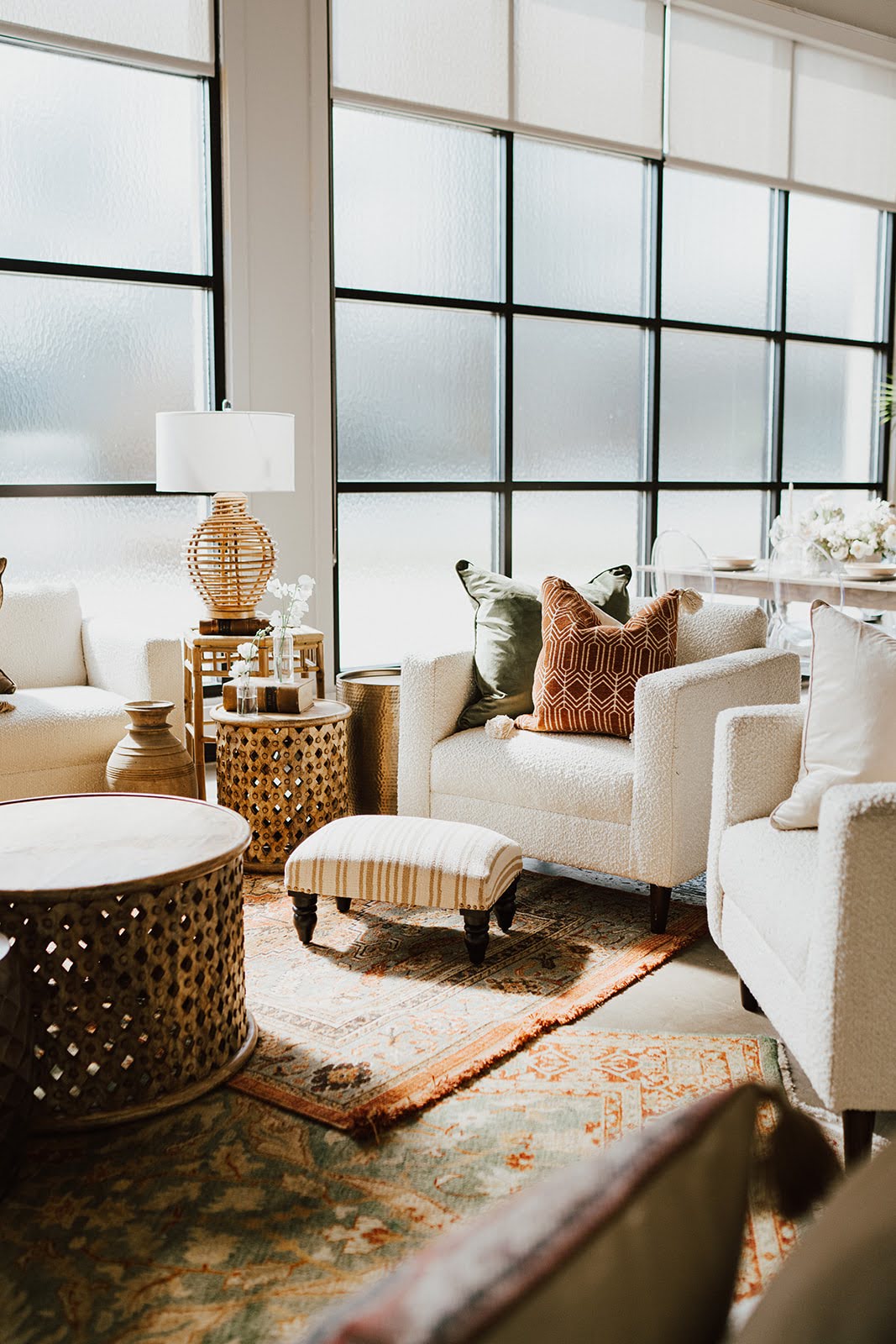 LOOKING FOR SOMETHING A LITTLE DIFFERENT FOR YOUR NEXT EVENT?
Because we want to be a great, big beautiful part of your event, we have created collections that will help you create a cohesive look throughout your space.  Take a look, get inspired and start to build your design.  But if you want to go a different direction or build a completely unique look, we are here to help! Contact us to get started building the custom collection of your dreams for your next event.
follow the prettiest pieces on instagram!