The Provence Farmhouse Collection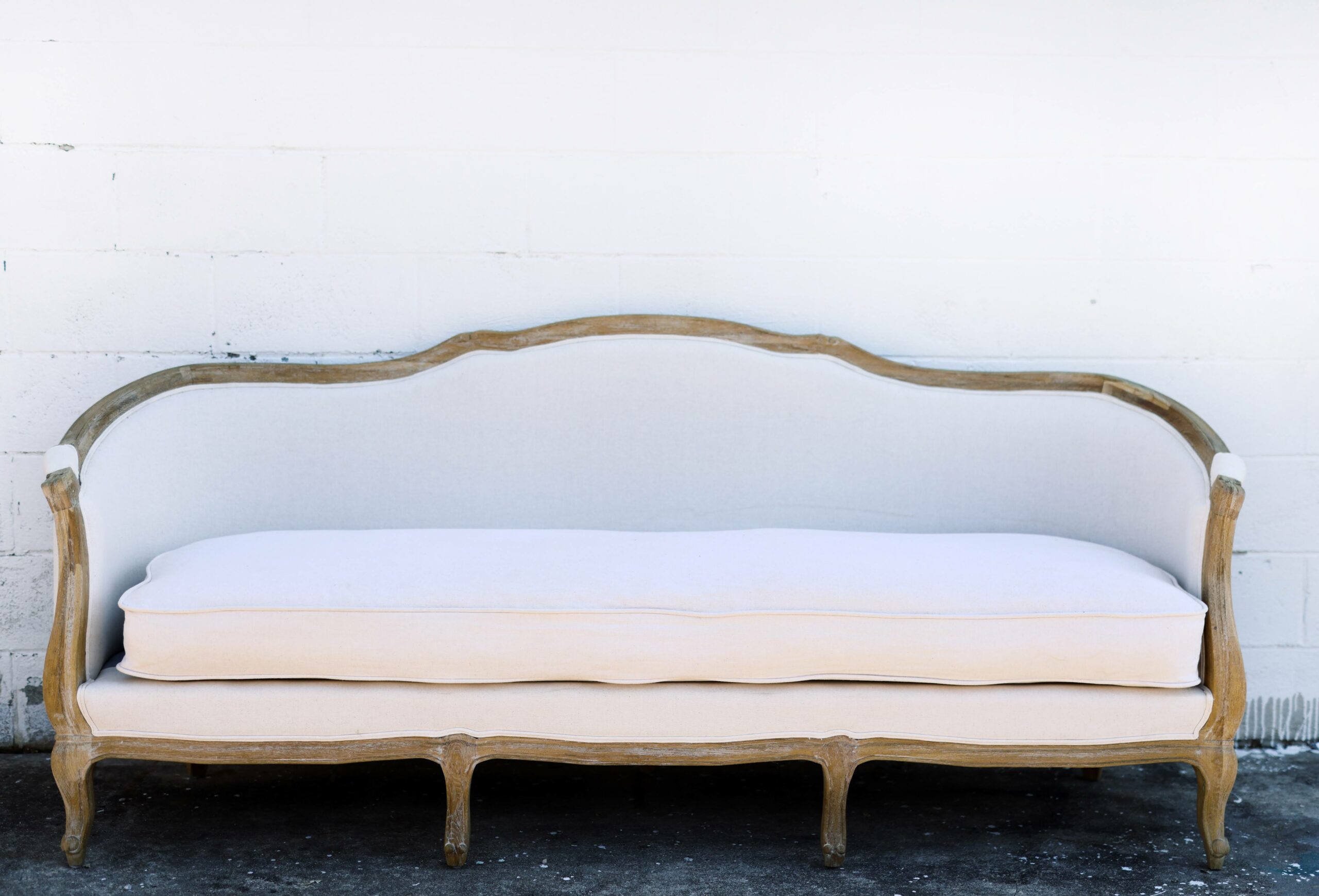 LINEN WILL ALWAYS BE TIMELESS
If an elegant garden party sounds like the perfect way to spend your day….or a coastal cottage inspired the design for you event then our Provence Farmhouse pieces are for you.
These timeless linen pieces will make any event unforgettable. Neutral beige linen, classic design, and elegant accents make The Provence Farmhouse collection perfect for your next event.
FEATURED ITEMS
The Blake Settee, Emerson Sofa, Madeline Sofa, Deacon Chair, Matilda Chair, South Congress Chair, Louisa Chair, Hamptons Chair, Grace Chair, Chinoiserie Shelf, Faye Dunaway Bar Back, Wardell Bar, Faye Bar Back, Mod Bar Back, Cabot Farm Table, Jessup Farm Table, Austin Sweetheart Table, Ivy Cocktail Table, Lilo Dining Height Bistro Table, Iris Rug, Taupe Rug, Portland Rug, Jute Rug, Lana Rug, Beatrice Buffet, Soleil End Table, Emily Console, Puck Coffee Table, Rico End Table, Sonya Coffee Table, Madagascar Table, Eloise Nesting Tables, Wallis Nesting Tables, Fostor Coffee Table, White Primrose Bar
LOOKING FOR SOMETHING A LITTLE DIFFERENT FOR YOUR NEXT EVENT
Because we want to be a great, big beautiful part of your great, big beautiful we have created collections that will help you create a cohesive look throughout your space.  Take a look, get inspired and start to build your design.  But if you want to go a different direction or build a completely unique look, we are here to help! Contact us to get started building the custom collection of your dreams for your next event.