The Charleston Collection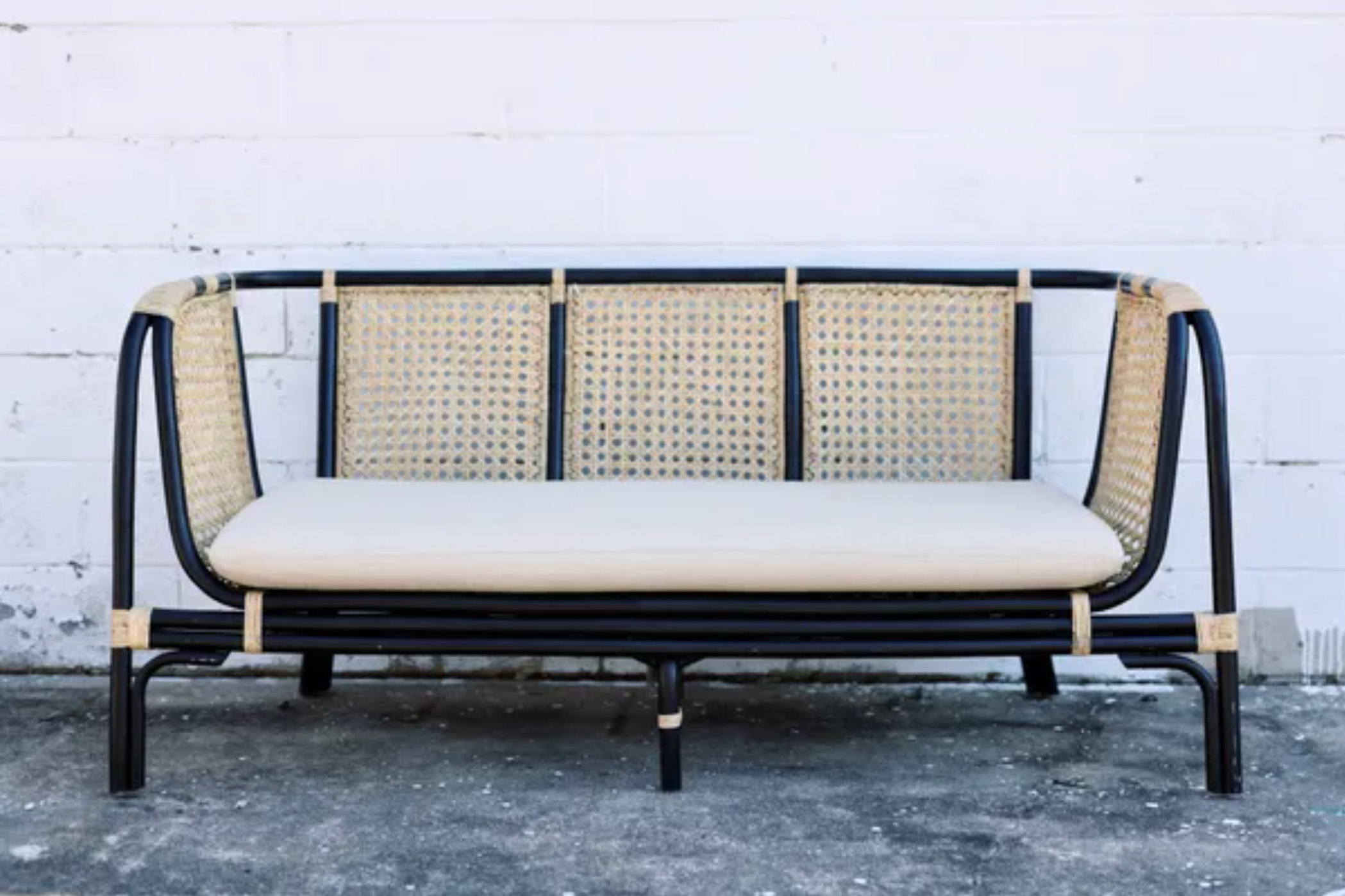 WICKER IS A SOUTHERN CLASSIC
Classic and elegant but casual and welcoming. Our Charleston Collection feels right at home on the lawn or in the living room. From garden parties to late night lounging after the reception has ended, the pieces will be a beautiful backdrop to your celebration.
These modern rattan sofas and chairs are the perfect addition to any event. Just add a cold cocktail and a bit of background music and you have created the most unforgettable southern soiree' of the season.
FEATURED ITEMS
Anna Maria Sofa, Sullivan Chair, Beaufort Table, Edisto End Table, Joplin Rug, Jute Rug, Leona Table Pair, Seabrook Chair, Bamboo Pendant Lamp Shade, Calypso End Table, Harmony Chair, Rattan Covered Vase, Llama End Table, Rattan Lamp, Large Rattan Covered Vase, Lilith Bar, Chinoiserie Shelf, Whimsy Shelf Bar Back, Black Primrose Bar, Rico End Table, Madagascar Table, Sonya Coffee Table, Lilo Dining Table, Bistro Chair, Gold Palm Lamp, Irene Pillow, Marley Pillow, Tan and Ivory Pillow Package, Black Umbrella and Stand, Canvas Umbrella and Stand, Harmony Chair
LOOKING FOR SOMETHING A LITTLE DIFFERENT FOR YOUR NEXT EVENT
Because we want to be a great, big beautiful part of your great, big beautiful we have created collections that will help you create a cohesive look throughout your space.  Take a look, get inspired and start to build your design.  But if you want to go a different direction or build a completely unique look, we are here to help! Contact us to get started building the custom collection of your dreams for your next event.