Effortless Elegance at Duke Mansion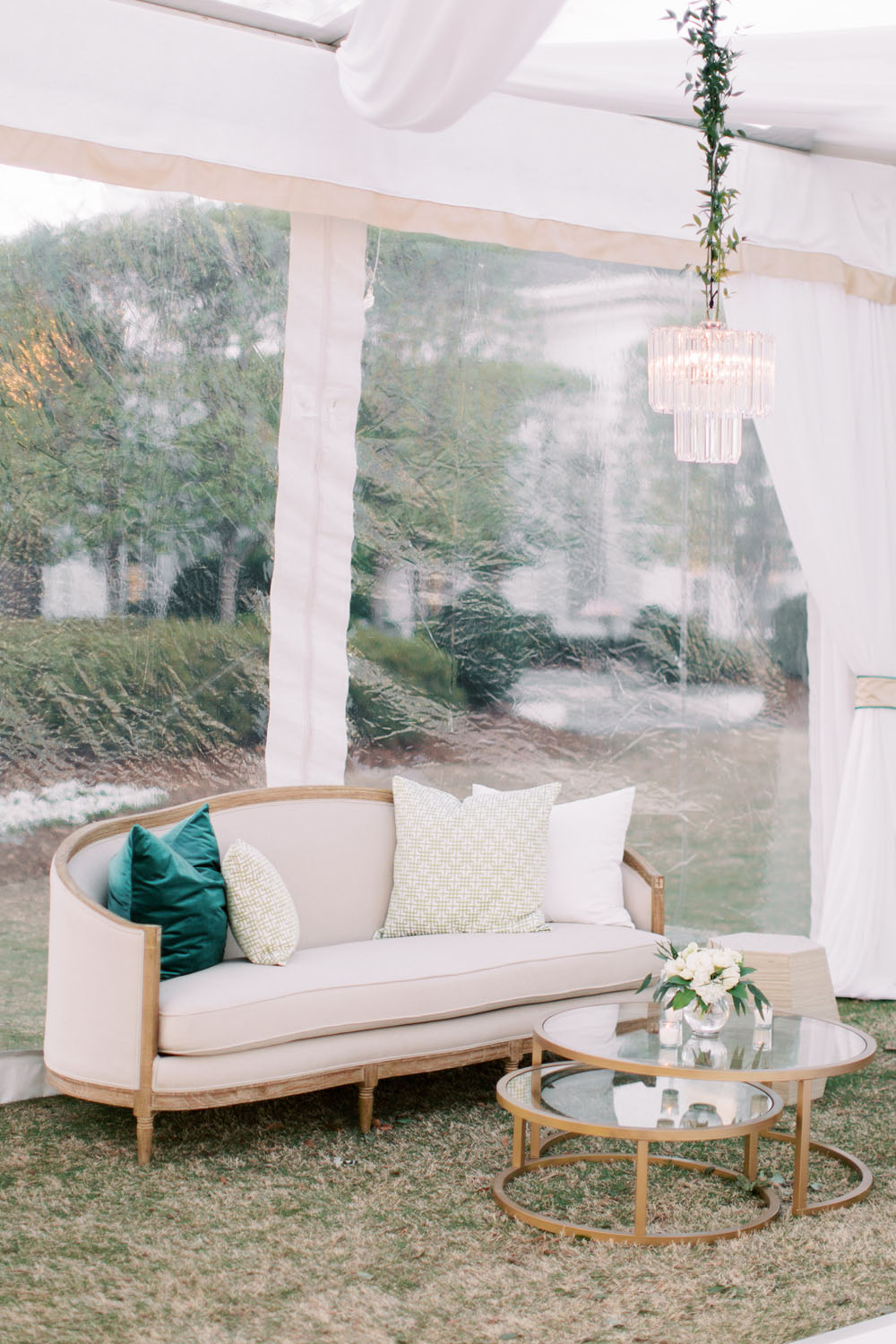 Effortless elegance: Styling tips for classic wedding furniture rentals
Creating an atmosphere of effortless elegance with classic wedding furniture rentals involves careful selection, thoughtful arrangement, and attention to detail.
Here are some styling tips to achieve this timeless and sophisticated look:
Choose Timeless Pieces:
Opt for furniture rentals that have a classic and timeless design. Look for pieces with clean lines, elegant curves, and neutral colors that will never go out of style.
Neutral Color Palette:
Stick to a neutral color palette with shades like whites, creams, ivories, and muted tones. These colors exude sophistication and provide a blank canvas for other design elements.
Luxurious Fabrics
:
Select furniture with luxurious fabrics such as velvet, silk, or linen. These materials not only look elegant but also feel sumptuous to the touch.
Furniture Groupings
:
Arrange furniture in small groupings to create cozy and intimate seating areas. Think about where guests will naturally gather and place furniture accordingly.
Mix and Match
:
While maintaining a classic theme, don't hesitate to mix and match furniture styles to add visual interest. Combining different textures and shapes can create a dynamic yet elegant look.
Focal Points
:
Create focal points using statement pieces like ornate sofas, a grand sweetheart table, or a beautifully decorated arbor. These elements draw attention and add a touch of luxury.
Balanced Symmetry
:
Symmetry is a hallmark of classic design. Arrange furniture symmetrically for a sense of balance and order. For example, place identical seating arrangements on both sides of an aisle or dance floor.
Accessories and Details
:
Elevate the elegance with carefully chosen accessories. Use plush velvet throw pillows with down inserts, fine china, and vintage glassware to enhance the overall look.
Floral and Greenery
:
Incorporate lush floral arrangements and greenery to add a fresh and romantic touch. Classic white or soft pastel flowers can enhance the elegant ambiance.
Soft Lighting
:
Illuminate the space with soft and warm lighting. Crystal chandeliers, candlelight, dining/bistro lamps on tables and spread throughout lounges create a magical and refined atmosphere.
Personalized Touches
:
Add subtle personalized touches that reflect the couple's style and story. Monogrammed napkins, custom signage, or a photo display can create a meaningful connection.
Ceremony and Reception Cohesion
:
Ensure that the furniture style and decor flow seamlessly from the ceremony to the reception. Consistency in design elements creates a cohesive and polished look.
Quality Over Quantity
:
Choose a few key furniture pieces that make a statement rather than overcrowding the space. Quality pieces will have a more lasting impact.
VENDORS
Photographer: Demi Mabry Photography, Event Design: Katrina Hutchins Events, Venue: Quail Hollow Country Club, Floral Design: Bloom Room, Hair and Makeup: Be Pretty Charlotte, Wedding Dress: Hayden Olivia Bridal, Band: Sol Fusion Band, Cake: Kathy Allen Fine Cakes, Invitation: Olive Paper, Calligraphy: Calligraphy by Kim, Bridesmaids Dresses: Bella Bridesmaids Charlotte, Suits: The Black Tux, Linens: Party Tables, Speciality Rentals: The Prettiest Pieces and Party Reflections, Rings: Reliable Jewelry, Lighting: Firefly Charlotte, Champagne Art: Morgan Werner Design